V Nemecku, kde žijem, práve momentálne dominuje sezóna špargle. Správne pripravená je to delikatesa ako stvorená na sviatočné stolovanie. Pri jej príprave však treba dodržať zopár pravidiel zvykne sa rýchlo rozvariť a potom úplne stráca svoji chuť a konzistenciu.
Na prípravu špargle potrebujete:
½-1kg bielej špargle
1čl cukru
2čl soli
1čl masla
2l vody
Na holandskú omáčku potrebujete:
2 žĺtka
4PL vývaru
150g rozpusteného vychladnutého masla
50ml sladkej smotany
Soľ, čierne korenie, šťava z 1/2 citróna
Postup:
Najskôr si treba pripraviť špargľu. Na to ju treba najskôr umyť, dôkladne osušiť a pomocou škrabky ošúpať. Šúpať treba začať tesne pod hlavičkou špargle a pokračovať až do drevnatej časti. Spodný 1-2cm odrezať. Šupky ani zvyšky nezahadzovať, dá sa z nich pripraviť delikátna polievka. Recept na ňu takisto zverejním na mojom blogu.
Do širokého hrnca dať vodu a tú nechať s maslom, cukrom a soľou zovrieť. Vložiť do nej ošúpanú špargľu a nechať ju 5-10min variť. Presná dĺžka varenia neexistuje lebo závisí od jej hrúbky. Takže tenšej špargli stačí 5min., hrubšia potrebuje 10min.
Aby sa zistilo, či je už správne uvarená, zvyknem vybrať 1ks a skúsiť ho zlomiť pomocou ohybu. Ak to ide moc ľahko, tak je ešte surová, ak je už mľandravá tak sa rozvarila. Správne by mala byť špargľa ohybná a pružná ale mala by sa pri ohybe dať ešte zlomiť.
Recept na omáčku: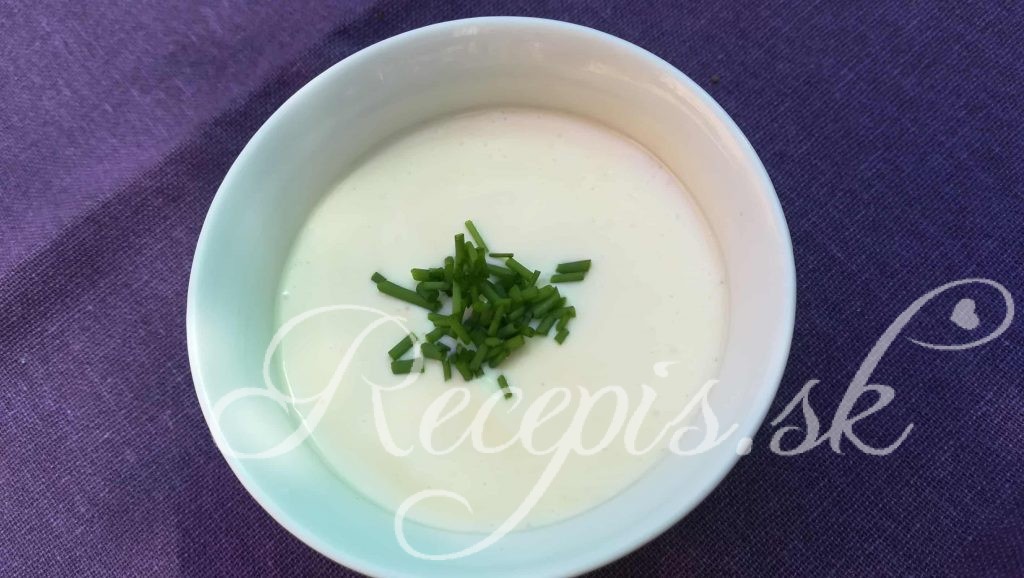 Na omáčku treba dať do hrnca vodu, tú nechať zovrieť a položiť na ňu nerezovú misku. Potom do nej pridať vývar a žĺtka a hneď prudko miešať prípadne mixovať aby sa vytvorila kruhovitá konzistencia (keď sa bude miešať príliš pomaly môže z toho vzniknúť praženica J).
Keď sú žĺtka už krémovité, postupne pridať maslo a ešte dobre rozmiešať. Potom odložiť z ohňa a preliať do vysokej nádoby. Do nej tiež pridať sladkú smotanu a šťavu z citróna a ponorným mixérom do hladka rozmixovať. Na záver dochutiť soľou a čiernym korením.
Táto omáčka sa hodí takisto k uvareným zemiakom, či dusenému karfiolu a brokolici.